Wings of Desire: exhibition in a new residency on Ærø
In the exhibition Wings of Desire, we meet a number of women, each of whom leads to a larger narrative about society and women's identity in Denmark and the rest of the world. The sea and the air become metaphors for a fluid, invisible and unbreakable bond between the women of the world. With video works, collages and video mapping both outdoors and indoors, Simone Aaberg Kærn unfolds a study of women´s identity and alienation throughout 200 years of history. Based on her own family history, which is linked to Ærø's maritime history, Simone Aaberg Kærn seeks to find out why women are often reduced to secondary characters and extras in the history of maritime and aviation. This re-narrates the history from a feminine perspective.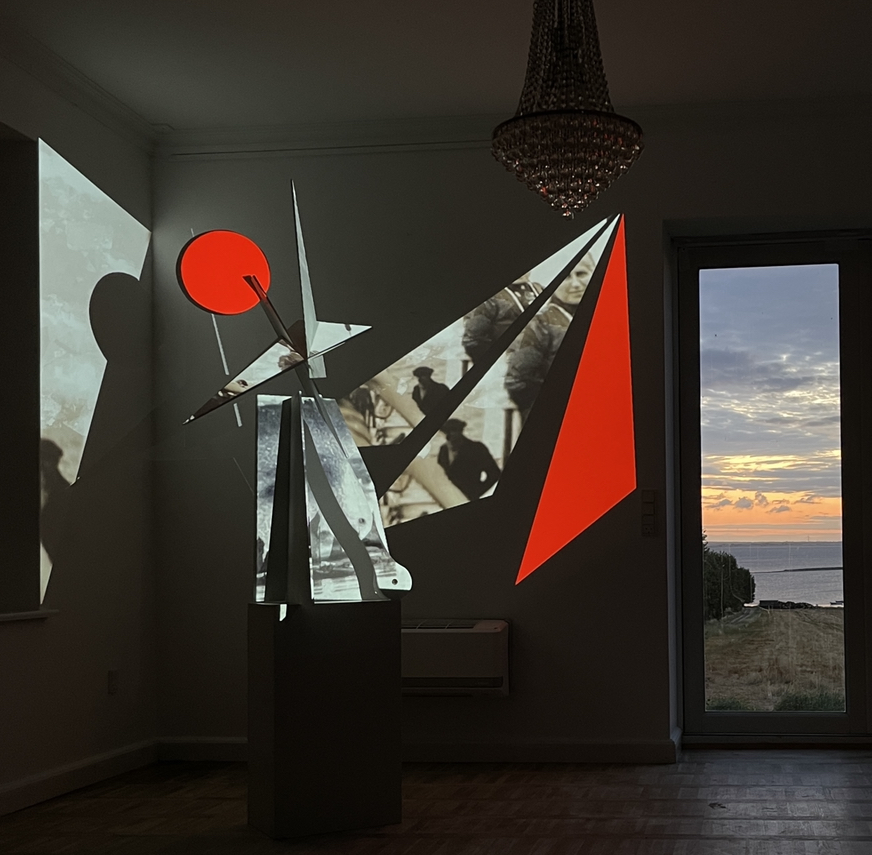 The exhibition's global perspective is achieved through two video works: I dreamt to swim like a Mermaid by Algerian artist and filmmaker Amina Zoubir and the video work Skies, Waters, Shifting Dreams In-between produced by the Ghanaian artist collective INKFLUENT.
The exhibition is curated by the internationally renowned curator Rikke L. Jørgensen, founder of Arts & Globalizationand is created especially for the exhibition space in the Danish Arts Residency at Ærøskøbing a new residency for visual artists, curators, authors and researchers who will promote dialogue about global sustainability and cross-border cooperation.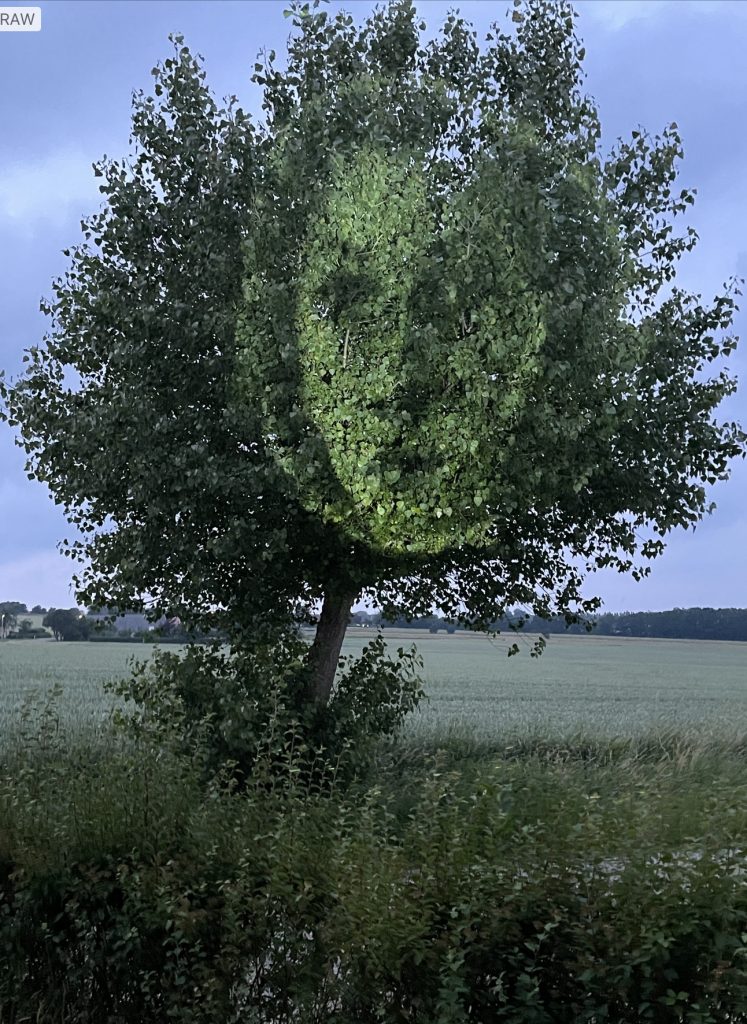 The exhibition focuses on women's ability to break with society's norms, follow their inner compass and free themselves even under difficult circumstances and unequal social conditions. The exhibition asks a number of current questions about storytelling, identity and freedom: Who tells the history of sailing and aviation? What stories are told in maritime and aviation museums today? What stories have not been told?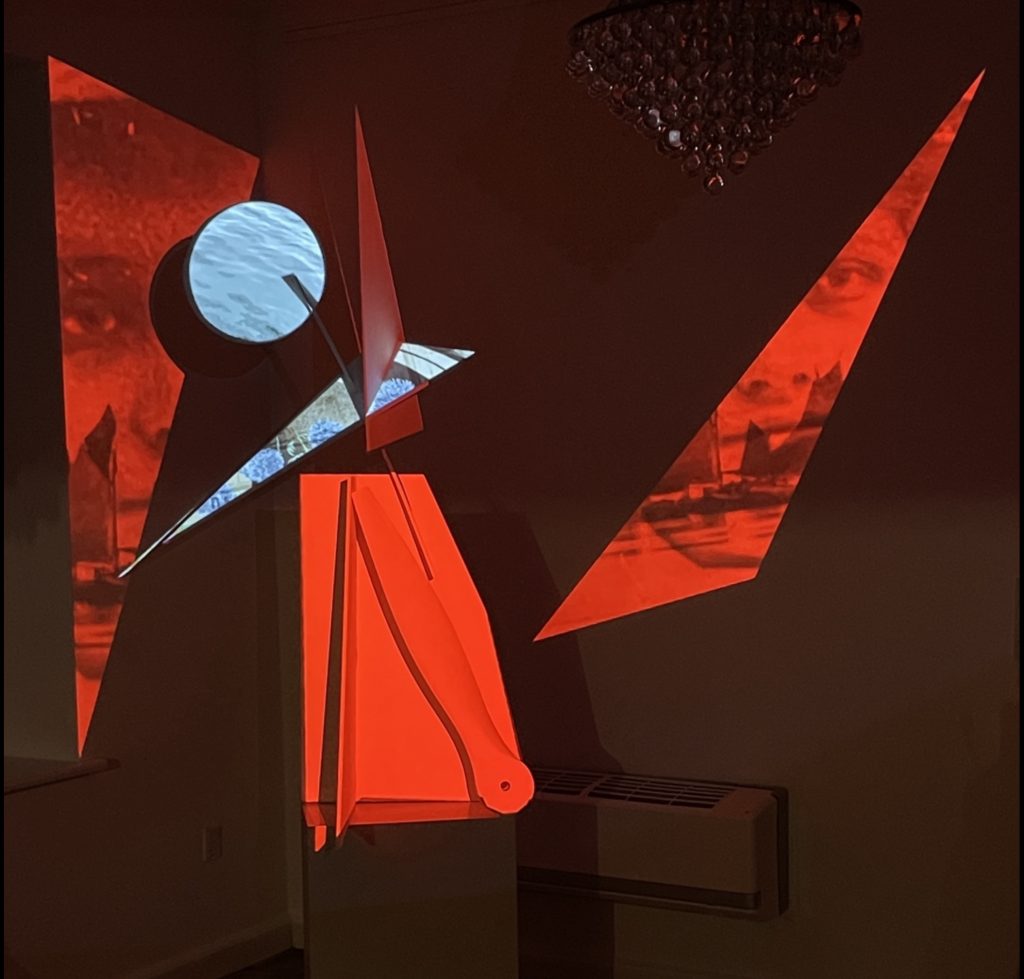 As part of the exhibition, anyone with an interest in the role of women in maritime and aviation history will be invited to contribute untold memories and stories through a number of art salons. The three salon evenings which will include presentations by the participating artists will take place on 30th and 31st July as well as 6th August 2021 at the Danish Arts Residency.
Lufthavets Kvinder – Women of The Air Sea – Sculpture,two channel projection mapping – Simone aaberg Kærn 2021. ***
SUMMER PROGRAM 2021: DANISH ARTS RESIDENCY
JULY 29, 2021 – 17.00-19.00:
Premiere of the performance concert Women of the AirSea at Ærø Airport. Music by Rudersdal Chamber Players. Composers: Ylva Fred (SE), Mel Bonis (FR) and Elena Firsova (Russia).
NOTE! FREE BUS TRIP FROM ÆRØSKØBING FERRY PORT TO ÆRØ AIRPORT AT 16.30.
Women of the AIR SEA – Simone Aaberg Kærn 2021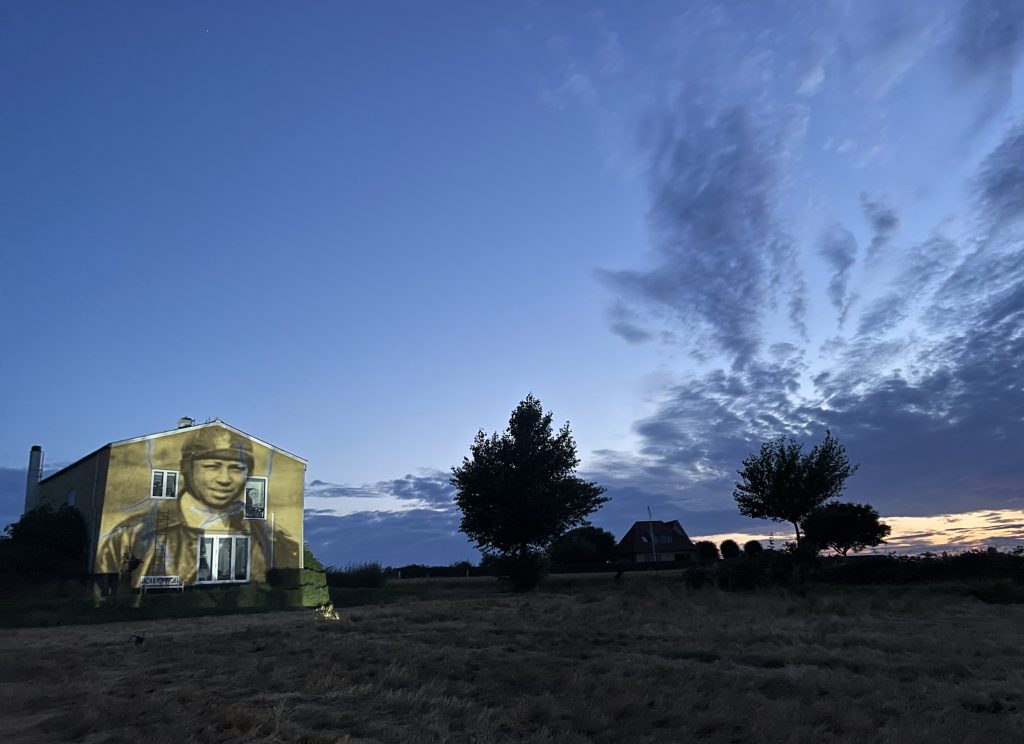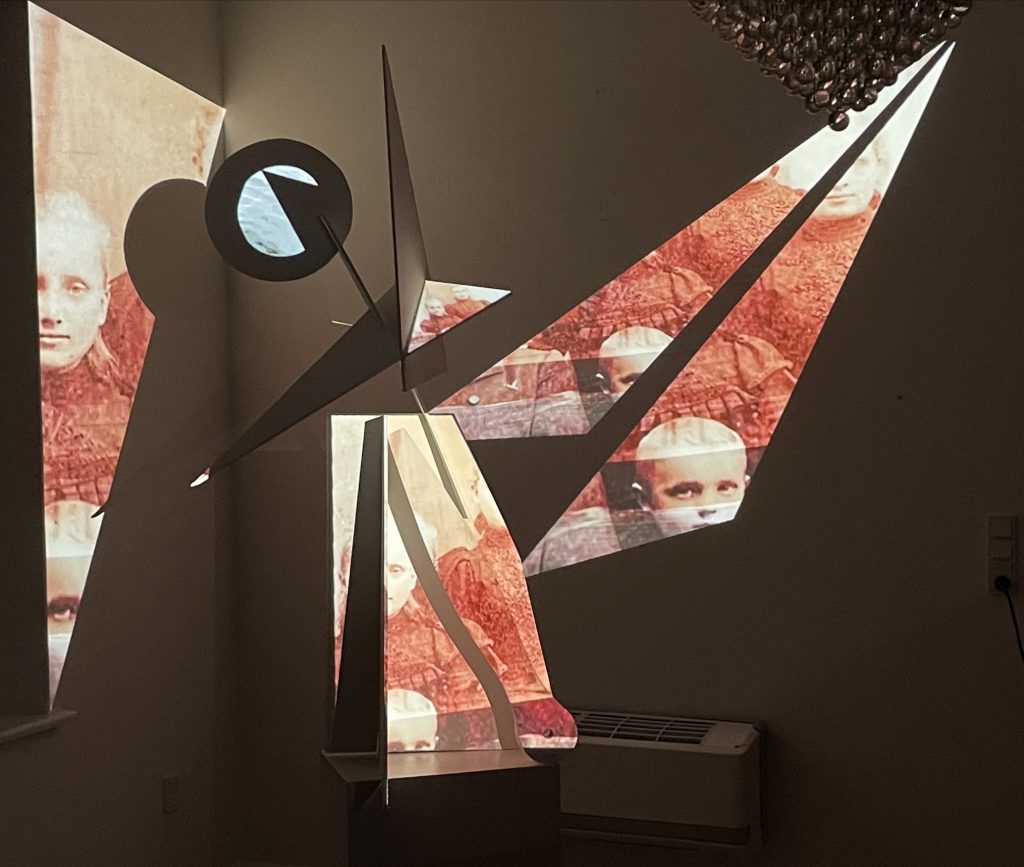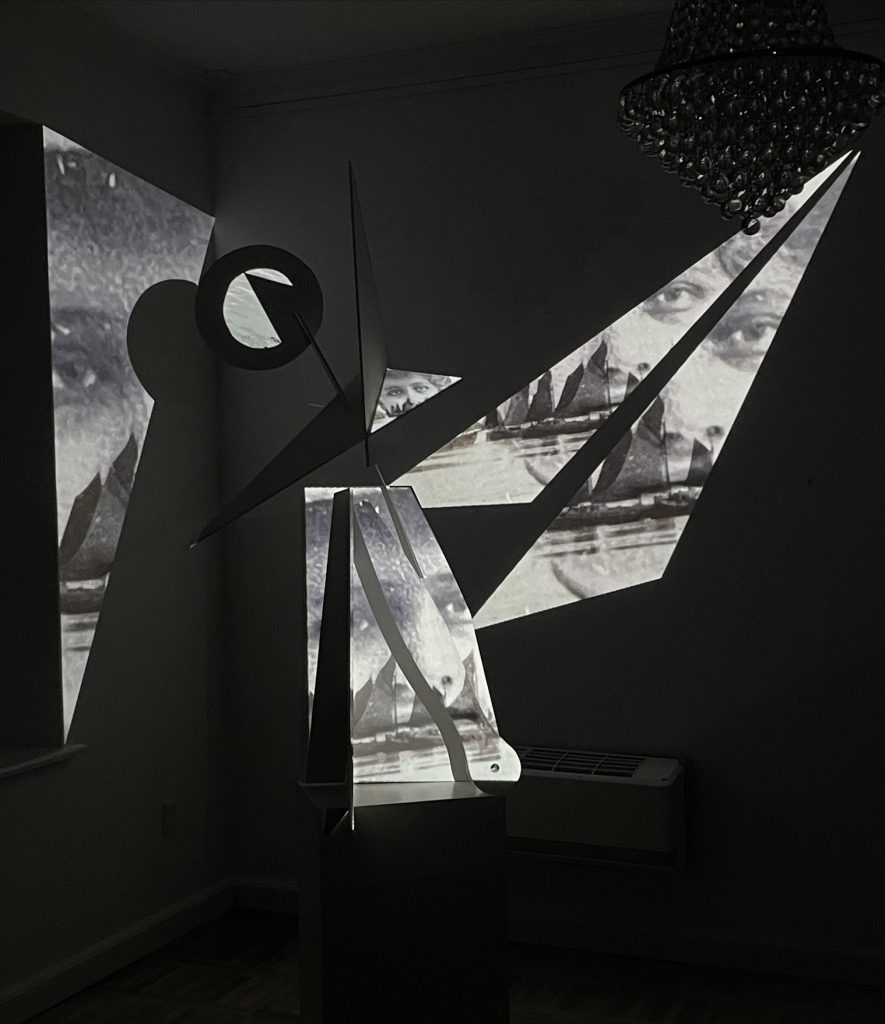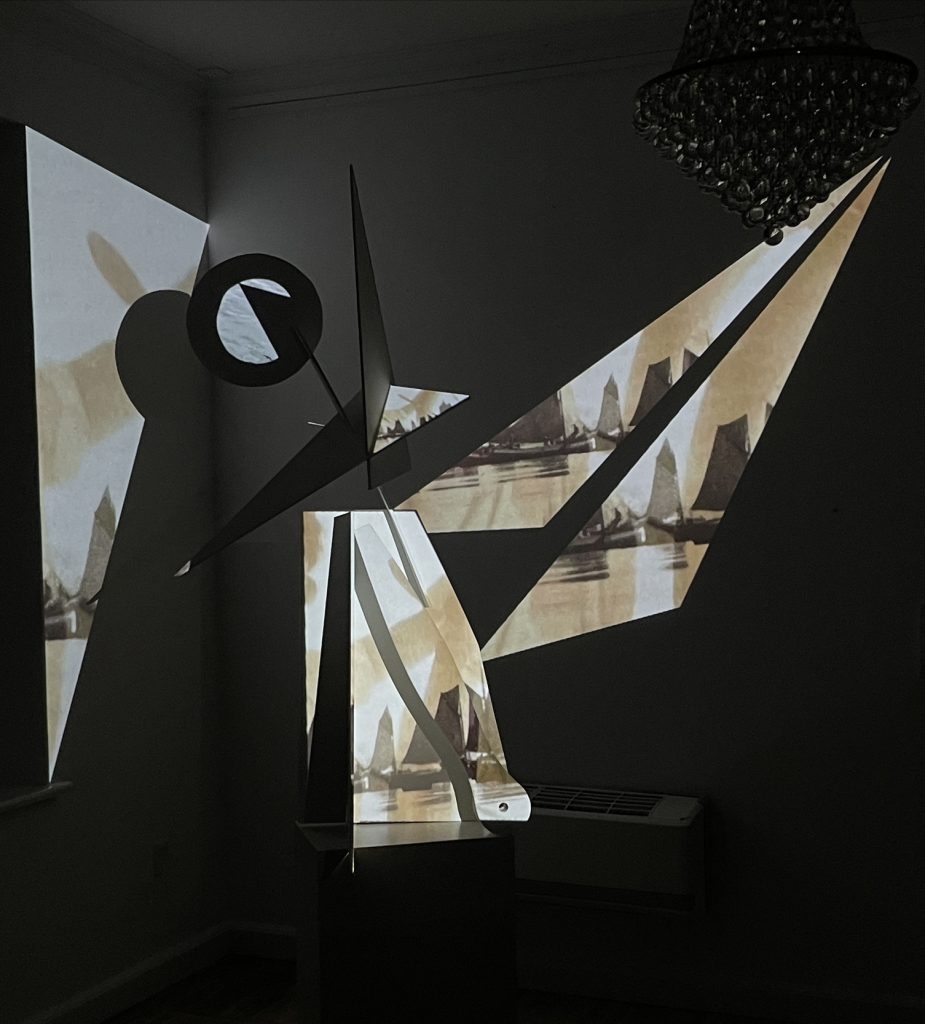 JULY 30 – 17.00-20.00:
Wings of Desire: Vernissage and opening reception for Danish Arts Residency (DAR) in Ærø.
17.00-17.10: Opening speech: Rikke Jørgensen, founder and director of Danish Arts Residency.
18.00-19.00: Art Salon #1: On the co-creation of the work Women of the AirSea.
Ylva Fred, composer in conversation with Simone Aaberg Kærn, visual artist.
Lufthavets Kvinder – Women of the AIR SEA – sculpture with 2 channel projection mapping – Simone aaberg Kærn 2021 with support from teh danish Artits Counsil.JULY 31 – 20.30-22.00:
Art Salon #2: On Body Politics: Identity and Postcolonialism in Algeria.
Amina Zoubir, visual artist and filmmaker in conversation with curator Rikke Jørgensen.
AUGUST 6 – 18.00-20.00:
Art salon #3: On Women, Umiaqs and the Nomadic in Kalaallit Nunaat.
Naja Abelsen, visual artist in conversation with curator Rikke Jørgensen.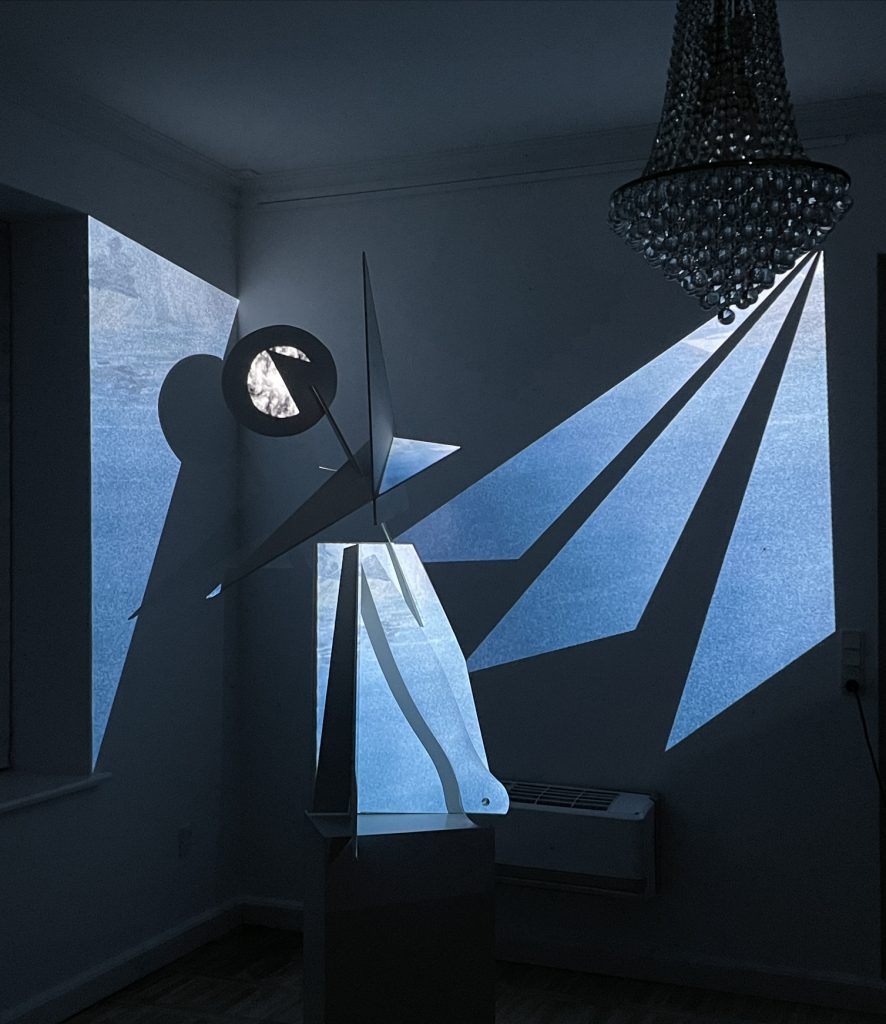 The exhibition Wings of Desire is open Tuesday-Sunday from 12-4pm from August 1st – August 30th.
All restrictions due to COVID-19 will be followed.
More info:
Rikke Jørgensen
Danish Arts Residency (DAR)
Nevre 7 – 5970 Ærøskøbing
Email: danishartsresidency@gmail.com
Tel. +45 27 50 90 39